Welders, Cable and Accessories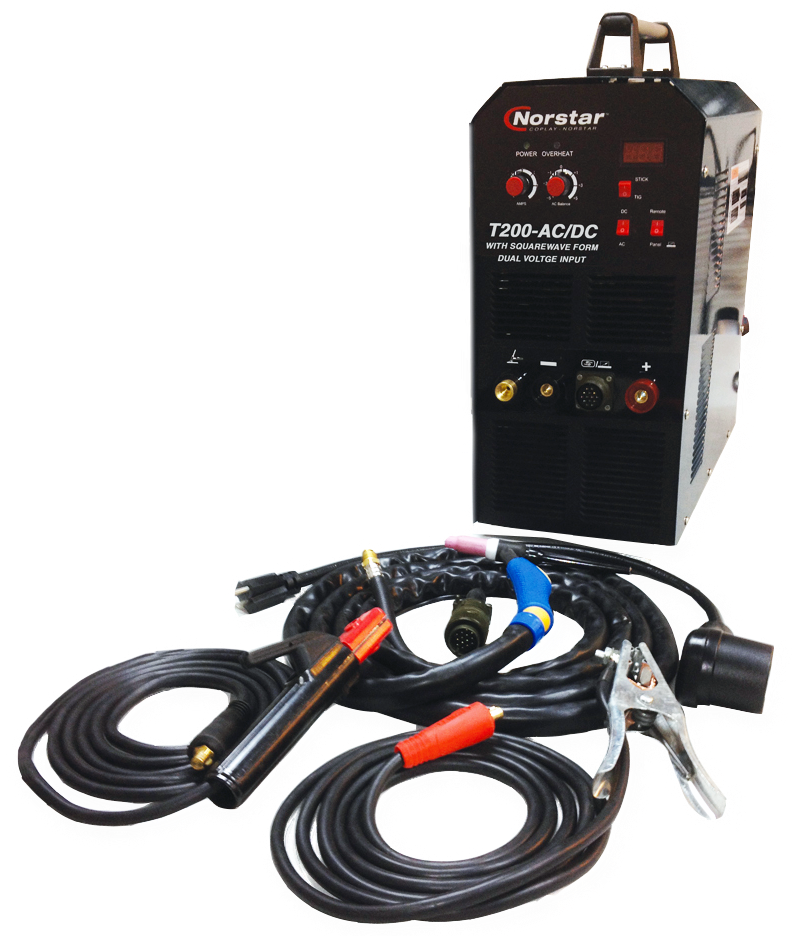 Square waveform technology in a hard to beat package!
At a Glance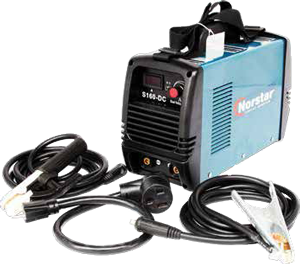 A portable system complete with everything you need to get started – simply add the electrodes and go!
At a Glance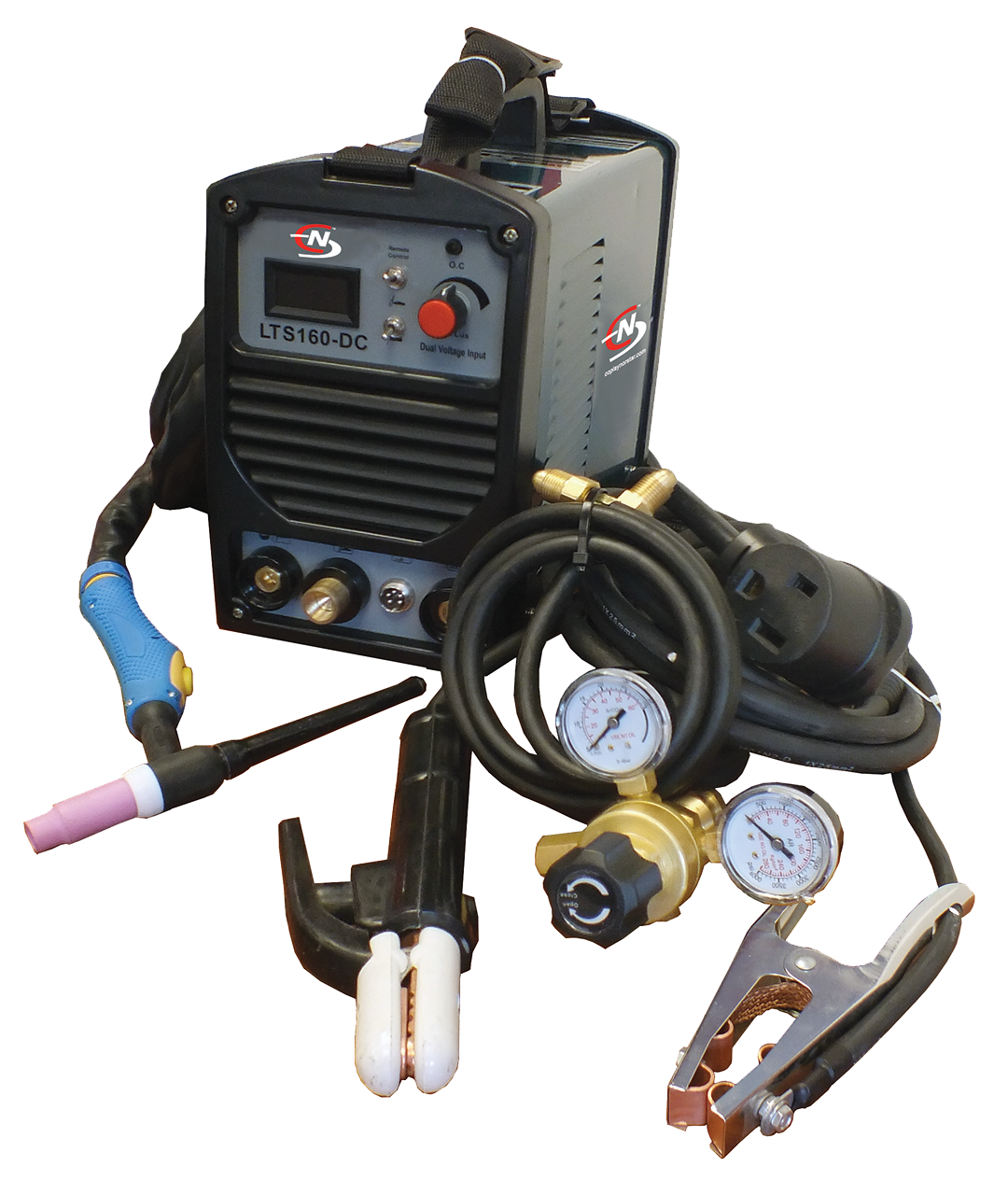 Lift arc TIG technology and portability in a great total package!
At a Glance

CanArc Technologies carries a huge amount of product! Too much to show on a mere website, in fact. Download our catalogue to get a full listing of all of the products in our line. Click the button below to get the most recent version of our catalogue.